If you need space, we've got the place!

Think Vikon when you need more space for things that matter in your life, in a local, convenient and affordable storage location.
5 x 10 - $79.00 (Coming Soon)
Outdoor Parking: RV, Boat, Vehicle - $149.00 - $160.00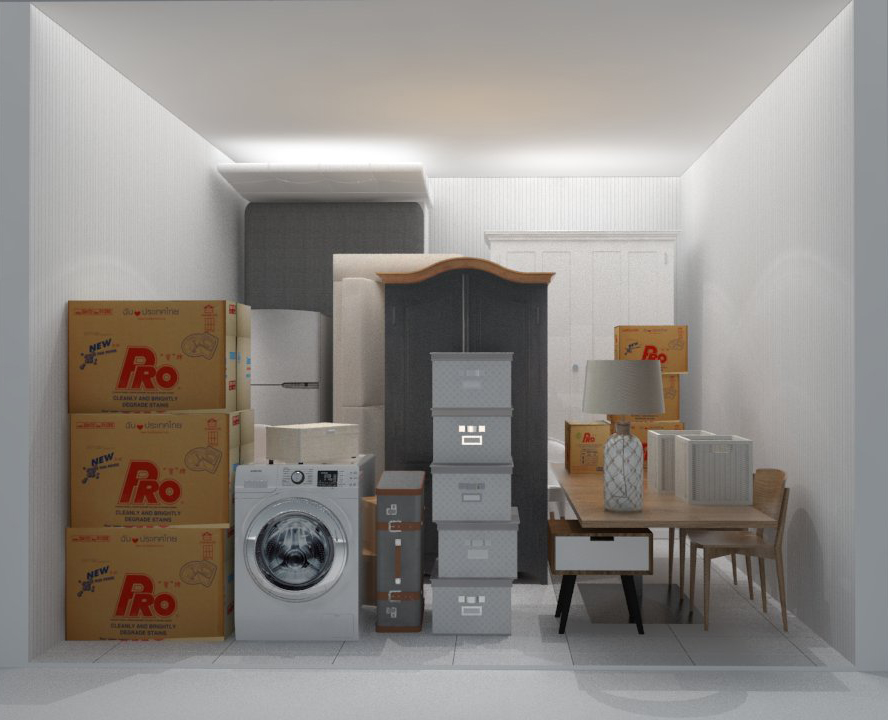 Affordable Self Storage Units Available
You may stop by our office during business hours to rent a storage space. Feel free to call our office will any questions or inquires about availability, prices, and sizes.
Do not store any flammable liquids, hazardous materials, perishable items, live animals, explosives, or any other items that need a controlled environment.
You must drain all fluids prior to storing lawn mowers, snow blowers, and any other power equipment.
Purchase a secure lock.
To hinder rust, wipe all metal surfaces with a rag containing a few drops of machine oil for bicycles and other metal items.
Appliances such as refrigerators and freezers should be thoroughly dry and stored with doors slightly ajar. Make sure that stoves and cooking equipment are cleaned before they are stored.
Pack and stack your items carefully. This will minimize the amount of space you'll need and to prevent damage.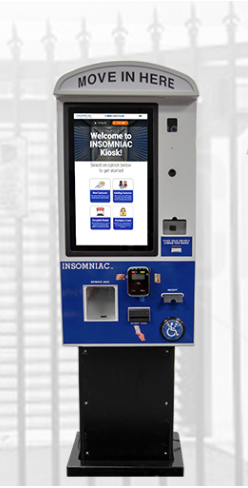 Rent a storage unit instantly with our kiosk. Day or night, 24/7.
Tuesday
8:30 AM

-

4:30 PM
Wednesday
8:30 AM

-

4:30 PM
Thursday
8:30 AM

-

4:30 PM
Saturday
10:30 AM

-

3:00 PM